sharing is caring
Do you as a hotelier have offline direct enquiries from customers that your hotel cannot serve? Offer your customers a so far unknown service and "share" the respective request instead of cancelling it.
MICE access –
share it

enables you to forward offline direct inquiries that your hotel cannot serve

The aim of share it is to forward those requests to other hotels that can provide free capacities and thus provide the customer with a suitable conference venue.

To use this function within MICE access, your hotel only needs a free listing at MICE access and a short registration at share it. After the uncomplicated registration, you can place a direct request for up to 10 hotels.
According to the motto:
from hotels for hotels
How to register step by step for MICE access –
share it

:

Click on the tab

"*NEW* share it"

or on the share it advertising banner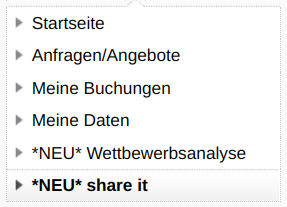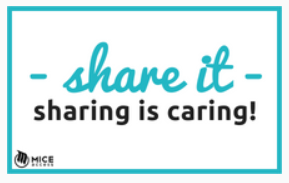 You will now see the following form: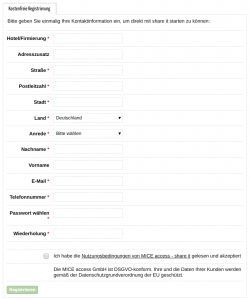 You have successfully registered for share it

Now you want to "share" your first request?
We will be pleased to help you with your inquiry. You can reach us by email at shareit@miceaccess.com .